Certified by Social Traders, YMCA ReBuild offers commercial construction services to help businesses fulfil their social procurement commitments.
YMCA ReBuild has also partnered with social enterprise HoMie to provide high-quality workwear that can help you meet your social impact goals.
Reach your social procurement objectives
YMCA ReBuild currently works with a range of contractors to help them reach their social procurement guidelines and positively impact the community.
This includes partnerships with existing projects such as the Metro Tunnel Project, Major Roads Project, Level Crossing Removal Project, the Big Housing Build Project and HoMie.
YMCA ReBuild are working with an increasing number of Tier 1 and Tier 2 businesses to achieve their social procurement objectives.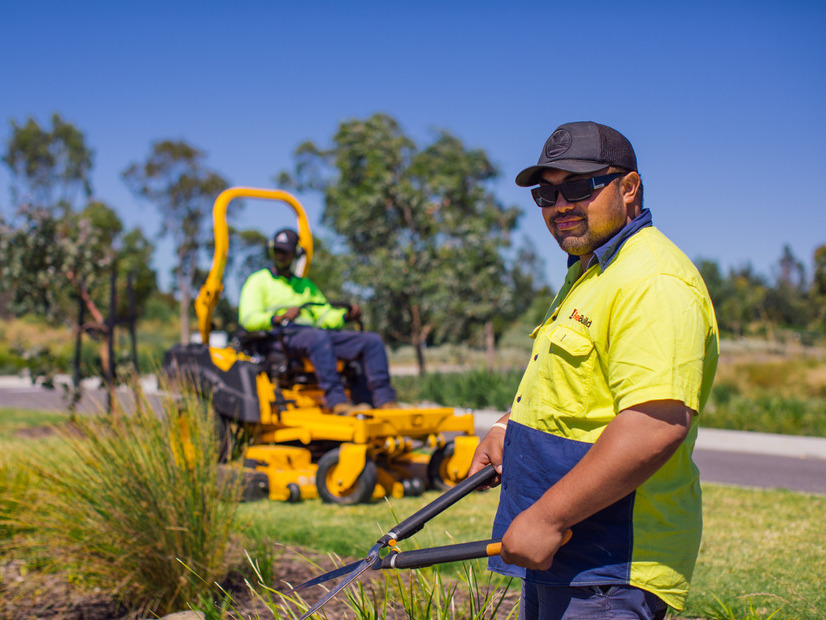 Help us to change the lives of young people
There is a growing trend of businesses looking to improve their social impact by using social enterprises, such as YMCA ReBuild.
When you engage with YMCA ReBuild, your needs will be met with competitive pricing and a high delivery of services.
Not only that, you are also creating a unique opportunity to intervene in the offending cycle and help to improve the lives of disadvantaged young people.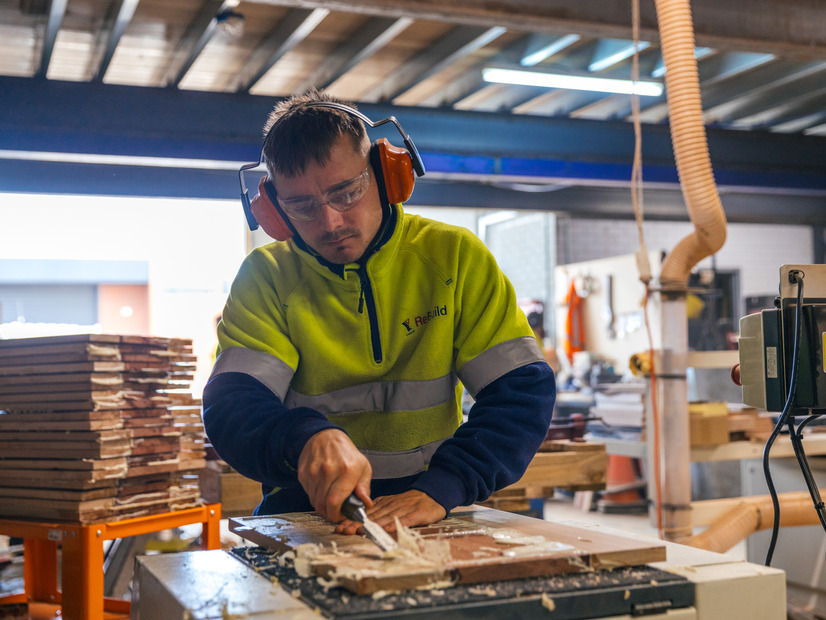 You may also be interested in