YMCA ReBuild has a proven track record of transforming the lives of young people who have been involved in the criminal justice system.
In Victoria today, there are over 1,000 young people on community-based orders and more than 200 in custody. This represents a small but volatile proportion of Victoria's prison population.
Over 50% of these young people leaving custody will reoffend within the first four months.
We're working to change that.
For young people who engage with YMCA ReBuild, less than 5% will reoffend.
Through our training and employment opportunities, YMCA ReBuild participants also experience improved mental and physical wellbeing. With the support of our business partners, many successfully transition into long term careers.
When you engage YMCA ReBuild, you help us to break the reoffending cycle and change the lives of young people.
We reduce the rate of reoffending from 50% to 5%
50% of young offenders who do not work with YMCA ReBuild reoffend within the first four months of leaving prison. But when young people work with us, that number plummets to just 5%. The impact is clear: YMCA ReBuild keeps young people out of prison.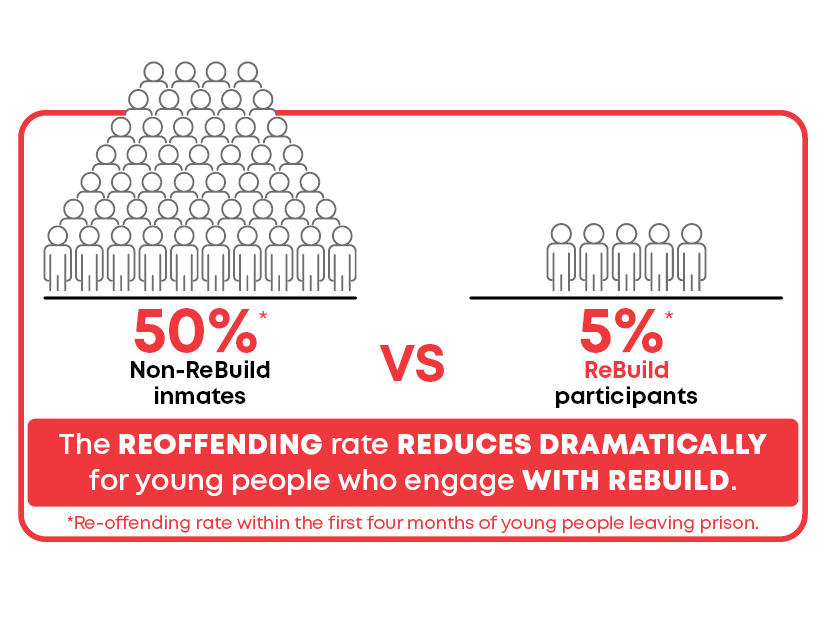 We support hundreds of young people
Established in 2010, YMCA ReBuild has employed over 350 young people from the justice system and taught trade and employability skills to over 200 young people at Ravenhall Correctional Centre. All of this helps participants to break the cycle of reoffending and turn their lives around.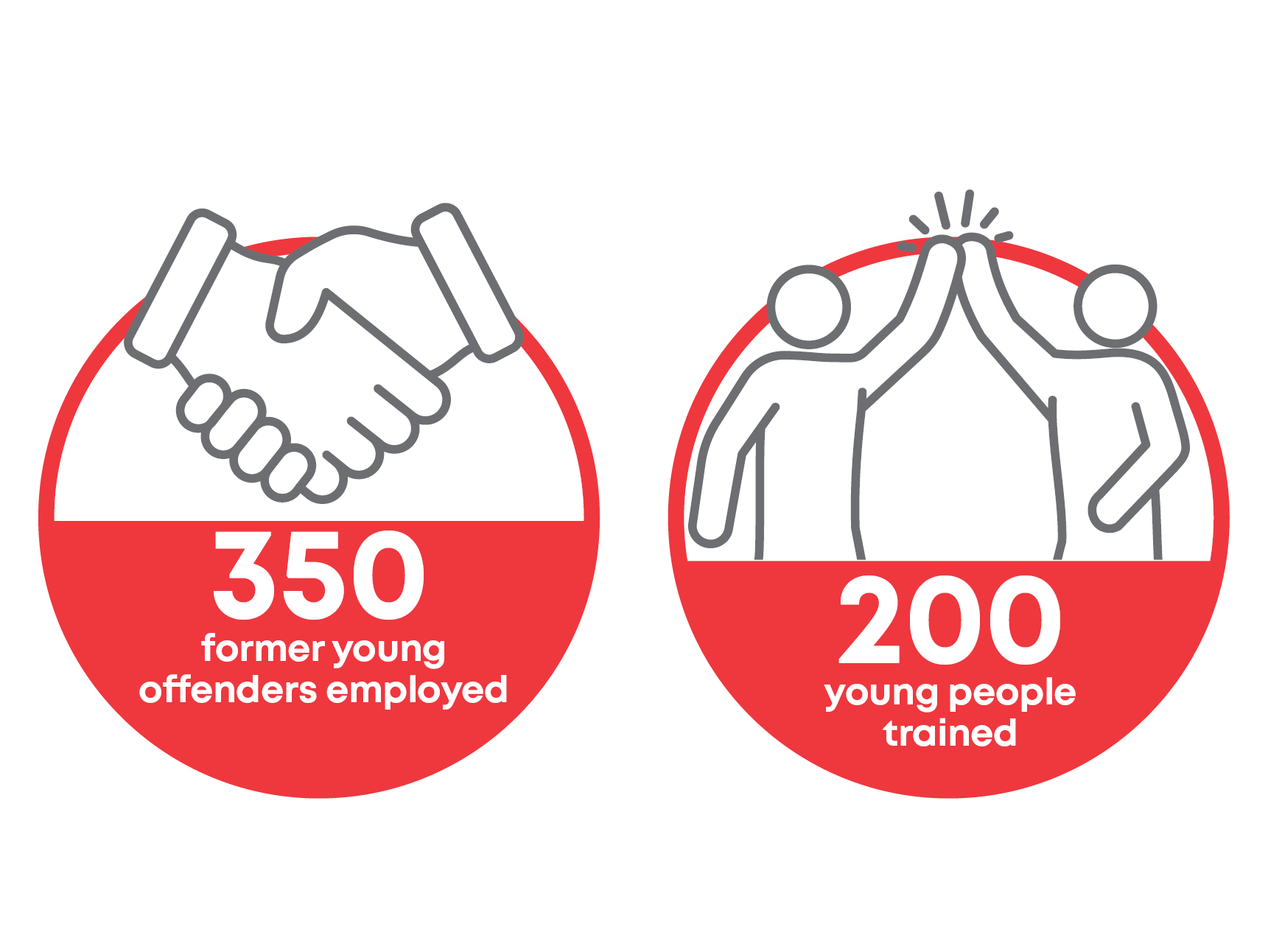 "I've been out of jail the longest I have for my whole entire life."
Watch how working with YMCA ReBuild has changed Rory's life for the better, from helping him to stay sober and hold down a job, to enabling him to gain custody of his son.
We help young people leave crime behind
YMCA ReBuild is a holistic support model that works with participants in all areas of their lives by providing security, stability, routine and a sense of livelihood. This all plays a pivotal role in shaping a positive identity away from crime.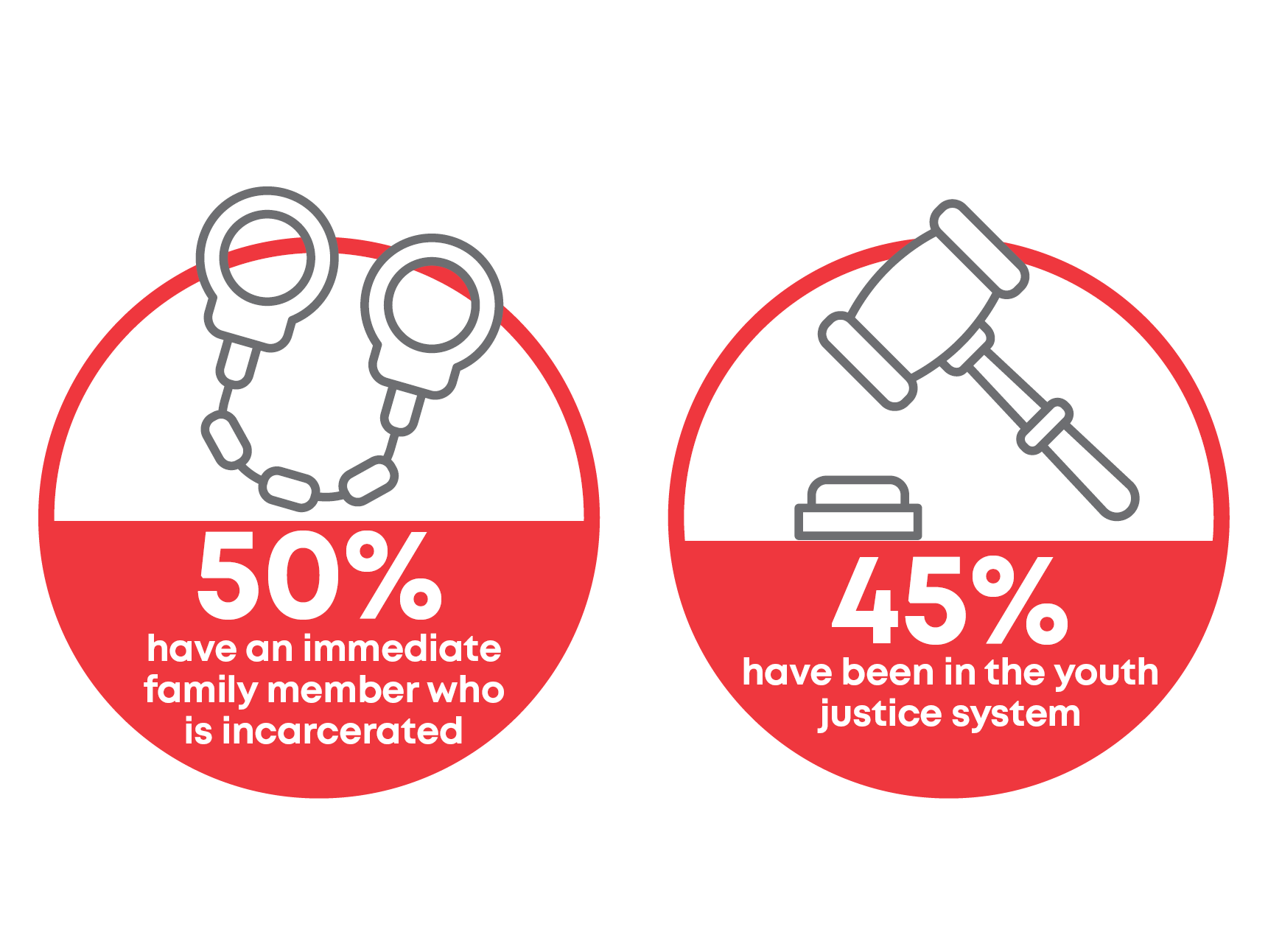 We provide young people with the support they need to succeed
Many YMCA ReBuild participants have had a difficult start in life. Whether they struggled with substance abuse or have been victims of family violence, YMCA ReBuild provides them with support they need to turn things around.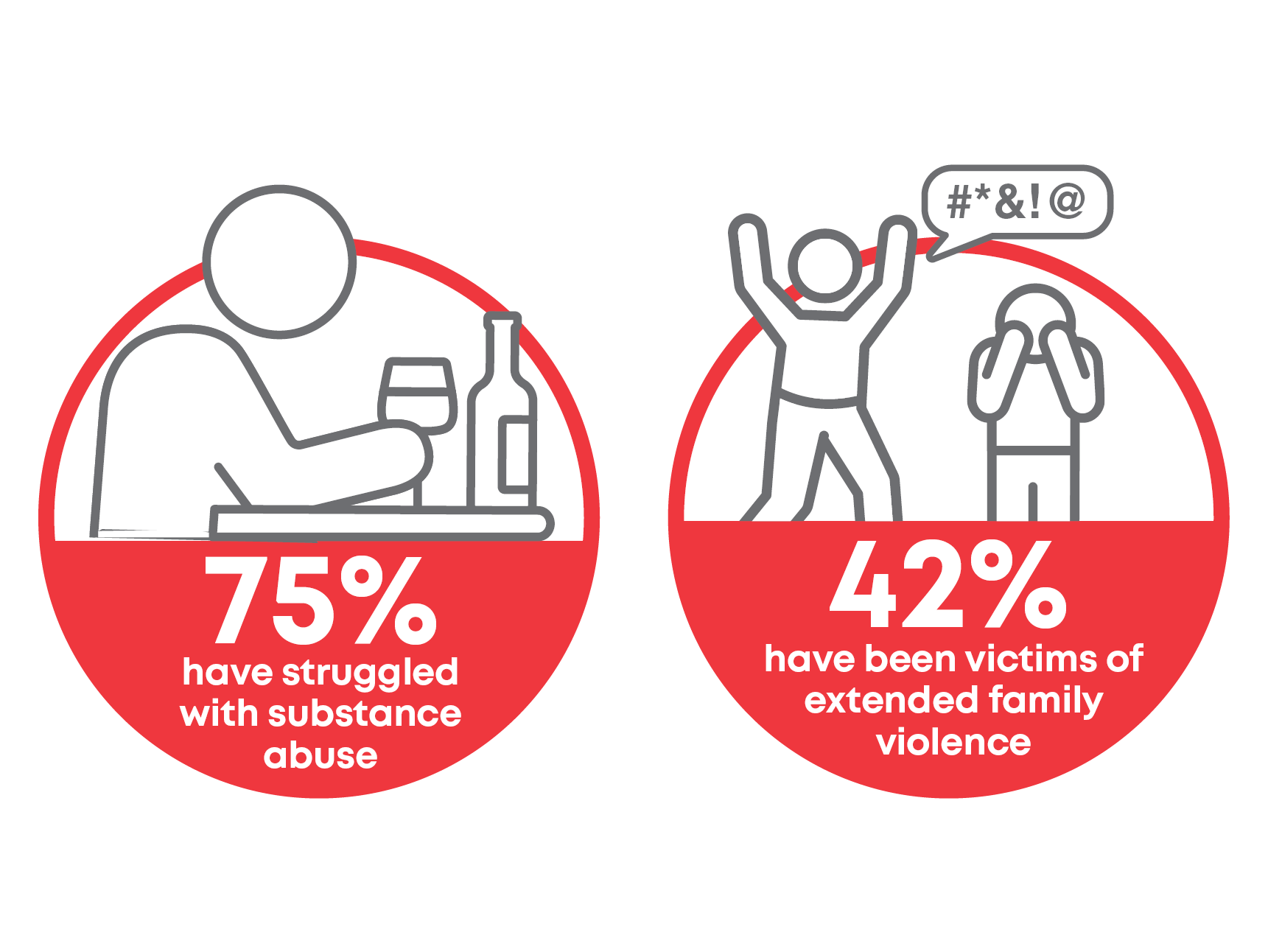 We support young people from all walks of life
50% of YMCA ReBuild participants are from culturally and linguistically diverse backgrounds, while 27% have experienced homelessness. No matter who they are, we believe every young offender deserves a second chance.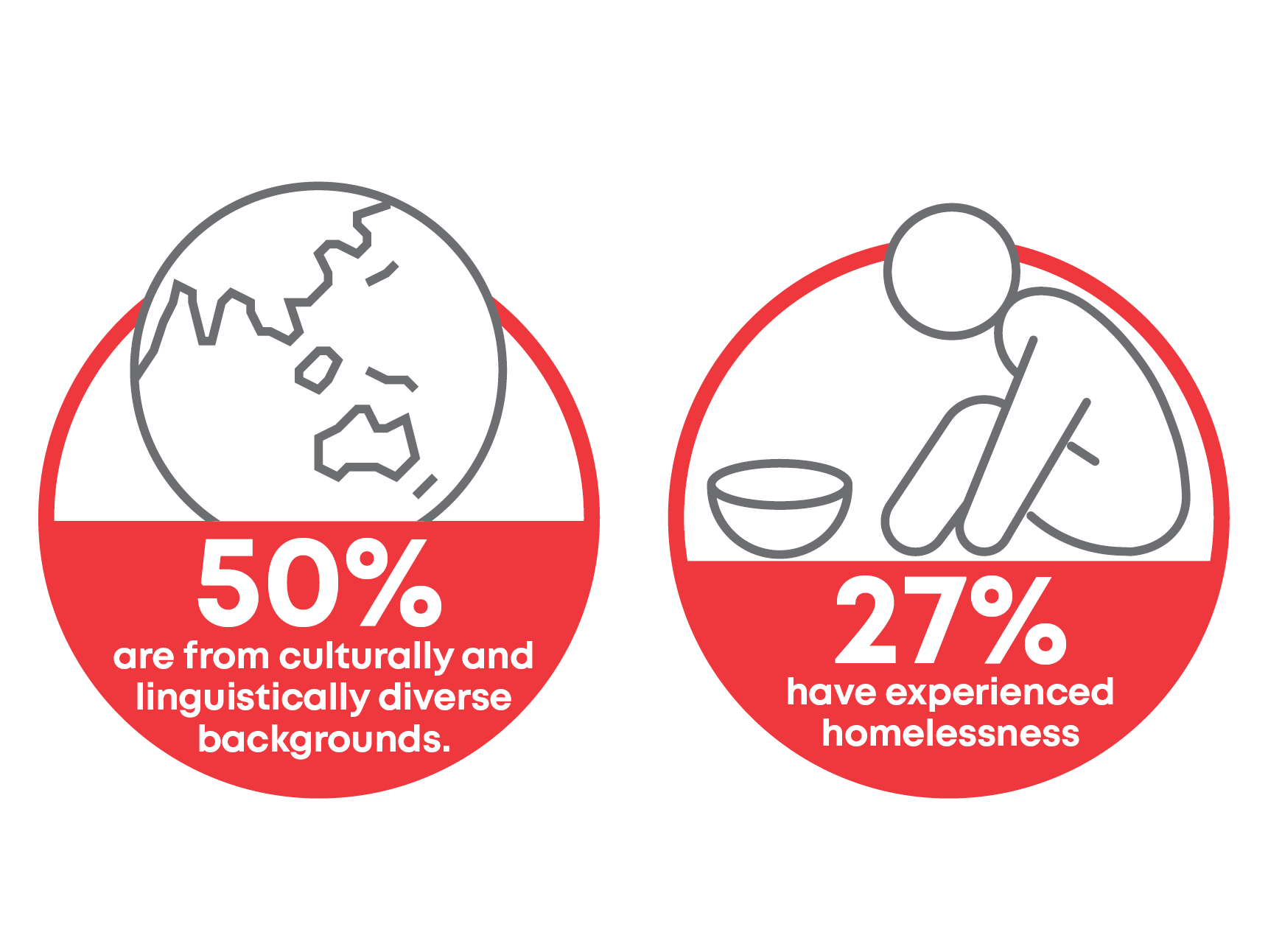 What does YMCA ReBuild mean to you?
Opportunity. Employment. Security. A second chance.

These are just some of the things that YMCA ReBuild means to our participants. Watch the video to find out how else we make a difference to young people.
How can I support YMCA ReBuild?
You can support the important work YMCA ReBuild does by hiring our services. The larger the project, the more young people YMCA ReBuild can hire directly into the social enterprise.

You can also support YMCA ReBuild in other ways, including:
hiring a young person after their time at YMCA ReBuild is complete;
spreading the word - the more work we secure, the more lives we can change;
buying a piece of quality craftsmanship from our YMCA ReBuild shop;
sharing and listening to our Time to ReBuild podcast.
You might also be interested in